Simple. Flexible. Transparent.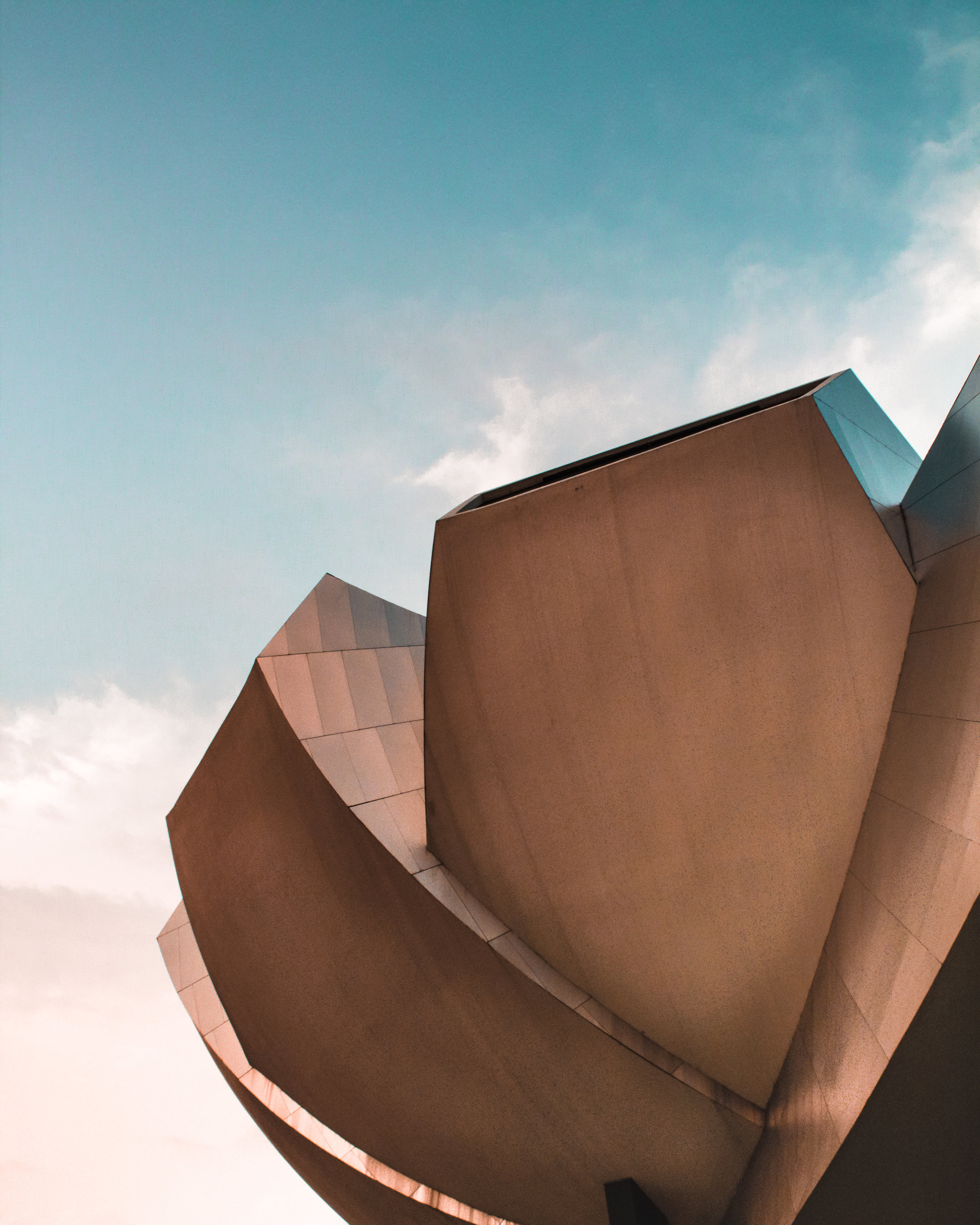 Snapshot:
Dynamics 365 Business Central
Microsoft Dynamics 365 Business Central (formerly Dynamics NAV) is an all-in-one business management solution delivered on the Microsoft Azure Cloud. Built on the technology that powers Dynamics NAV, Business Central unifies business processes from financials and project management, to operations and supply chain management in a single user-interface.
Starting at
$70
per user, per month
Starting at
$65
per user per month
Snapshot:
Dynamics 365 for Customer Engagement
Free up salesperson time with streamlined sales automation tools. Empower staff to focus on the right customers, build relationships, and close deals faster with Dynamics 365 for Customer Engagement (formerly Dynamics CRM). Find and nurture leads with advanced email marketing and nurture campaigns, comprehensive trade show and events management, and mobilized landing pages.
Snapshot:
Application Support
Pay by the month for as much or as little ongoing support and training as fits your organization's needs. Your application support can be used for ERP, CRM, Office 365, SQL, and more. It's simple - you tell us how many hours you need and we give you support at reduced rates.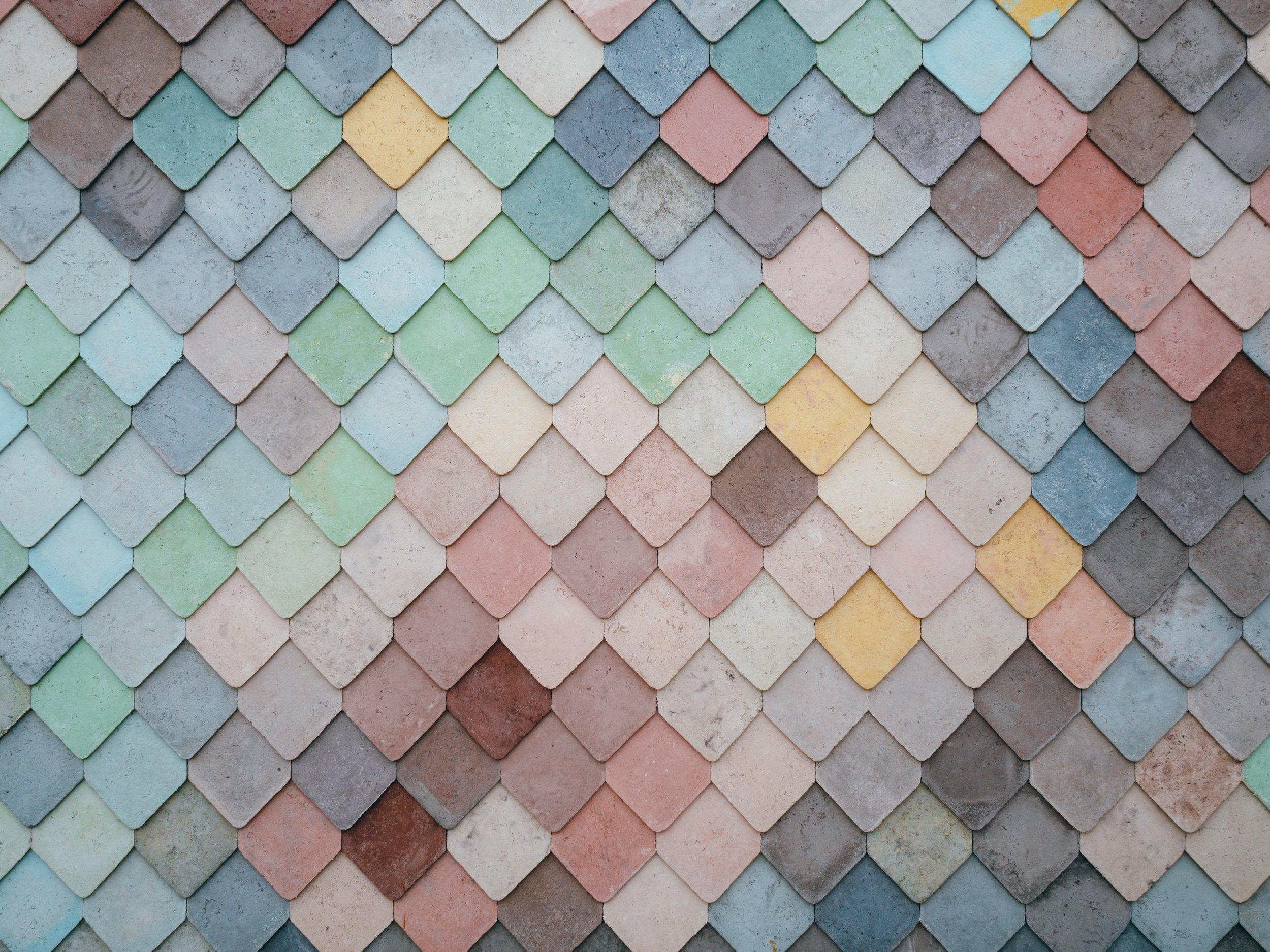 Snapshot:
Migrating Dynamics GP to Azure
Ready to upgrade to the latest version of Dynamics GP? Now is a great time to upgrade and move to the Azure cloud. Whether you're moving because you're replacing an old server, you're tired of exhausting valuable resources to maintain your own Dynamics GP system, or you want better mobility, Syvantis is here to help at every step of the way.
Starting at
$149
per user per month
Snapshot: Office 365 Apps & Packages
Bundle Email, Office, and Cloud Storage
$12.50/user/month
Office 365 Business Premium is the perfect package to take your business to the Office 365. Get email hosting, desktop versions of all of your Office applications, 1 TB of personal file storage with OneDrive, a full corporate file solution with SharePoint, and a conferencing solution with Microsoft Teams.
For HIPAA, Remote Desktops, and Added Security
$20.00/user/month
With Office 365 E3, you get all of the features of Business Premium plus security and compliance tools like data loss prevention, encryption in motion and at rest, and manual retention and deletion policies.
If you are deploying Office on a remote desktop, you will need this plan.